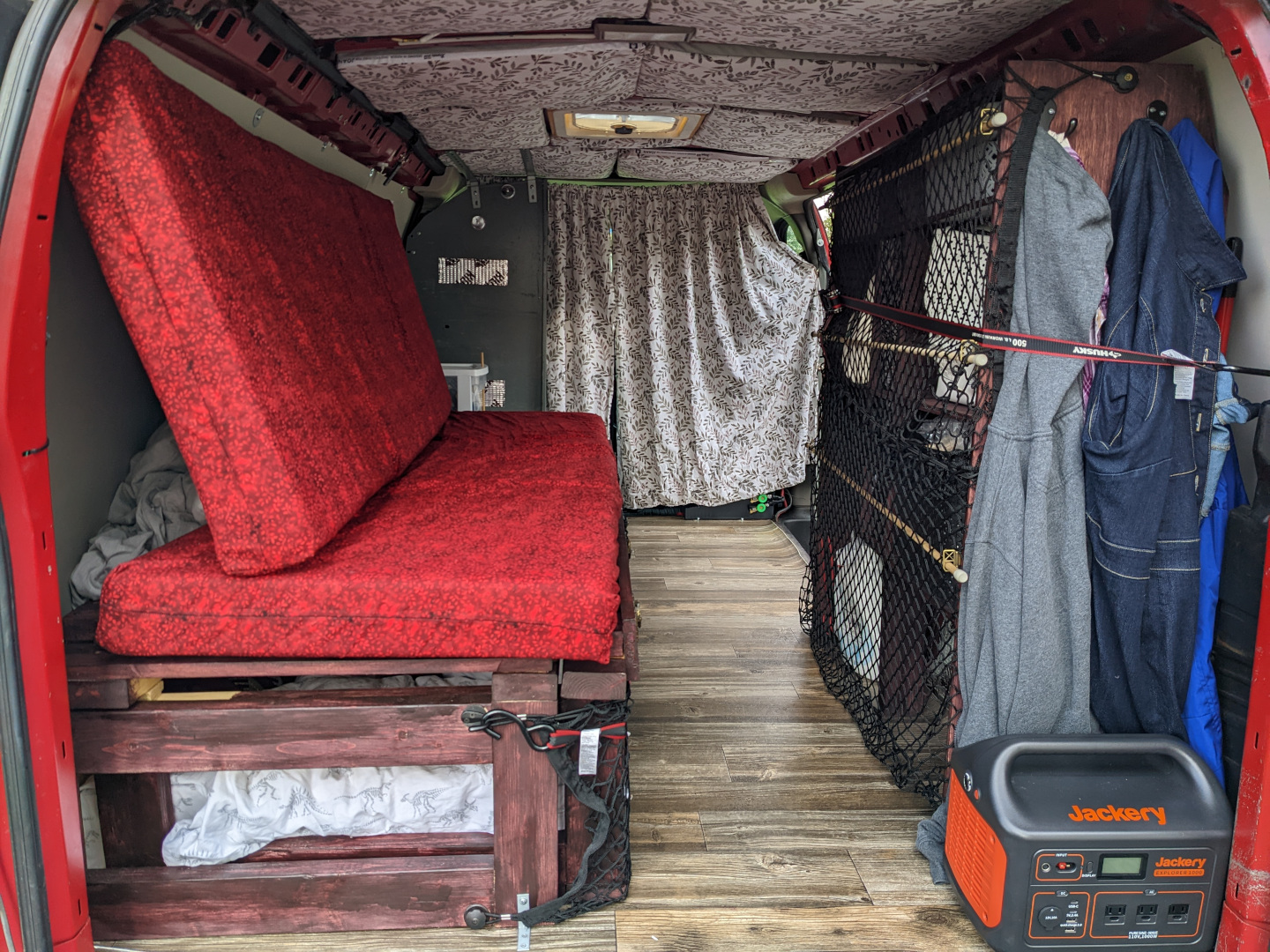 Morgan and Christine walk through their (well, Morgan's) renovation of a cargo van into a campervan. This is a very crafty episode, but we do work in a few analogies to some FOSS (and open hardware) things!
Show notes at the end, but how about a quick visual van tour?
Back of the van, wide open!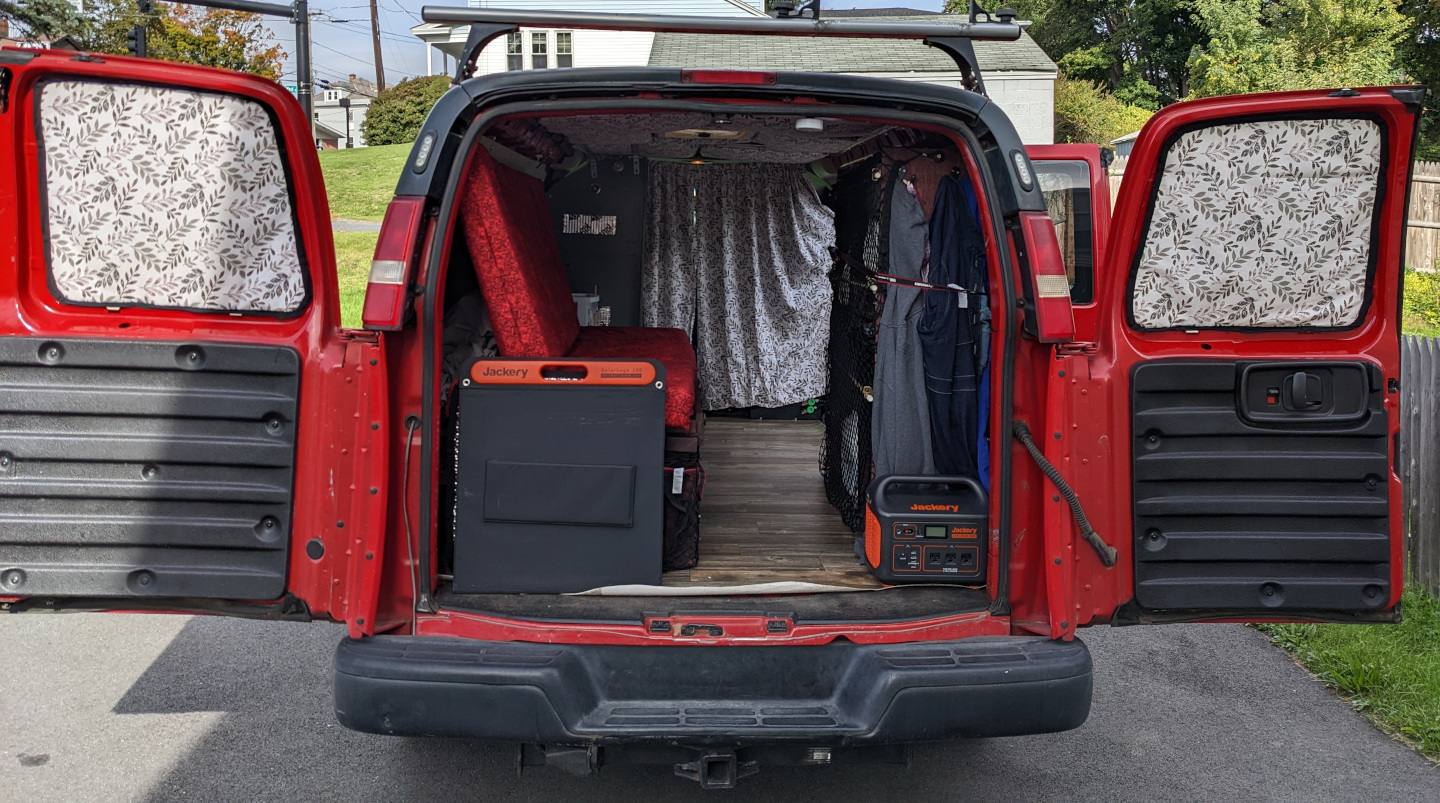 A closer look...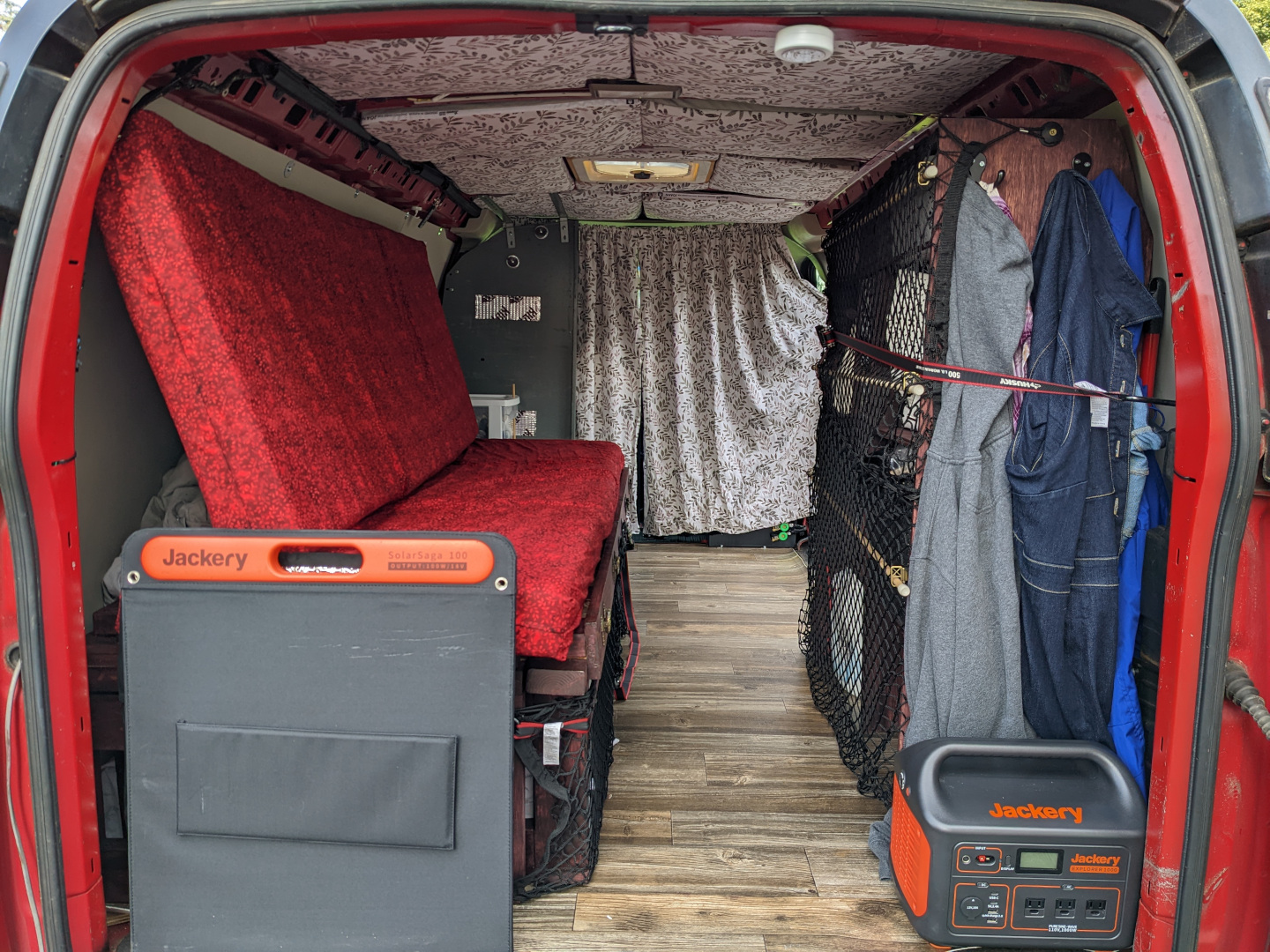 Actually, let's move that solar panel aside...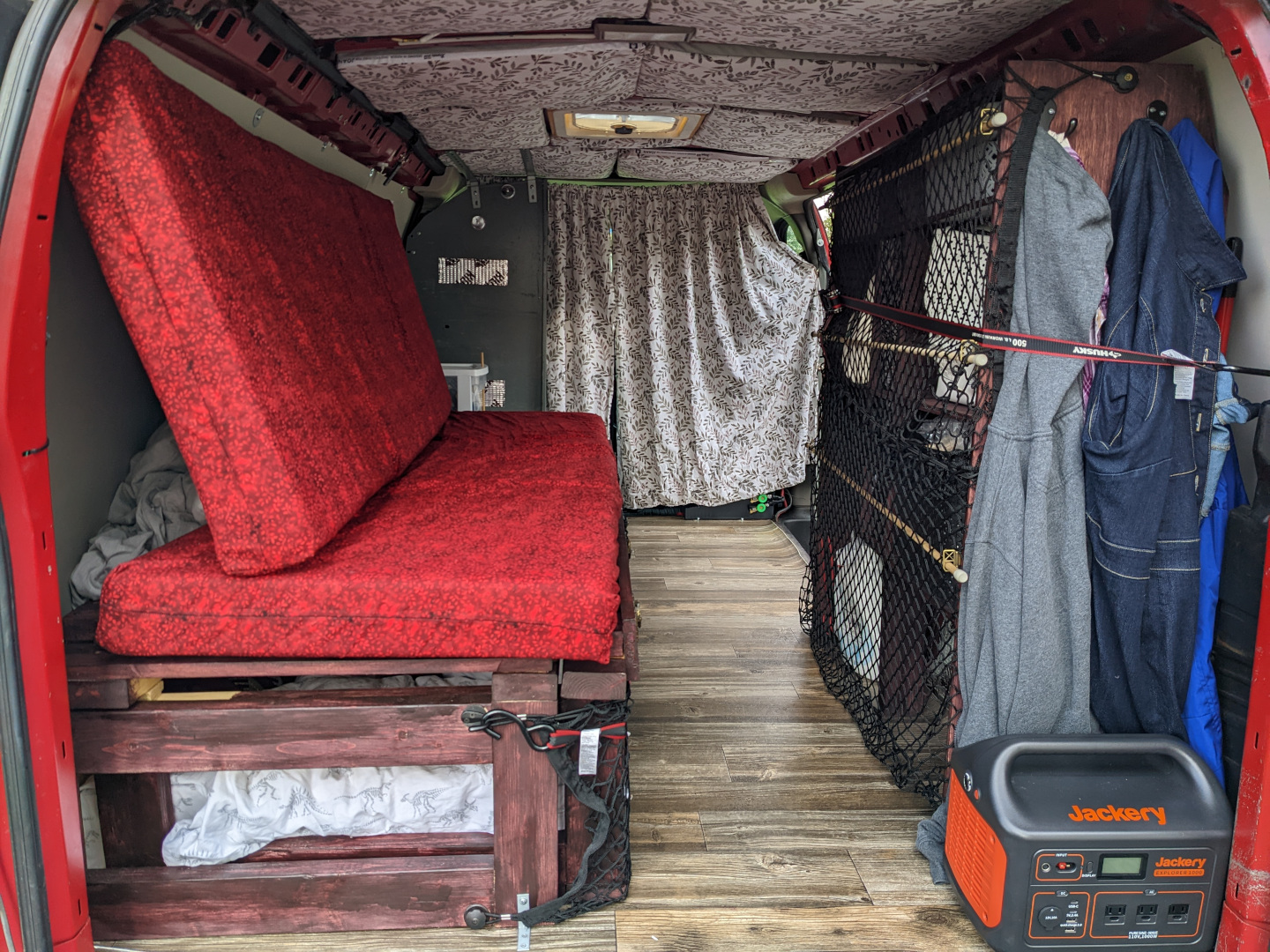 Here's a better view of the cabinet with all the equipment attached: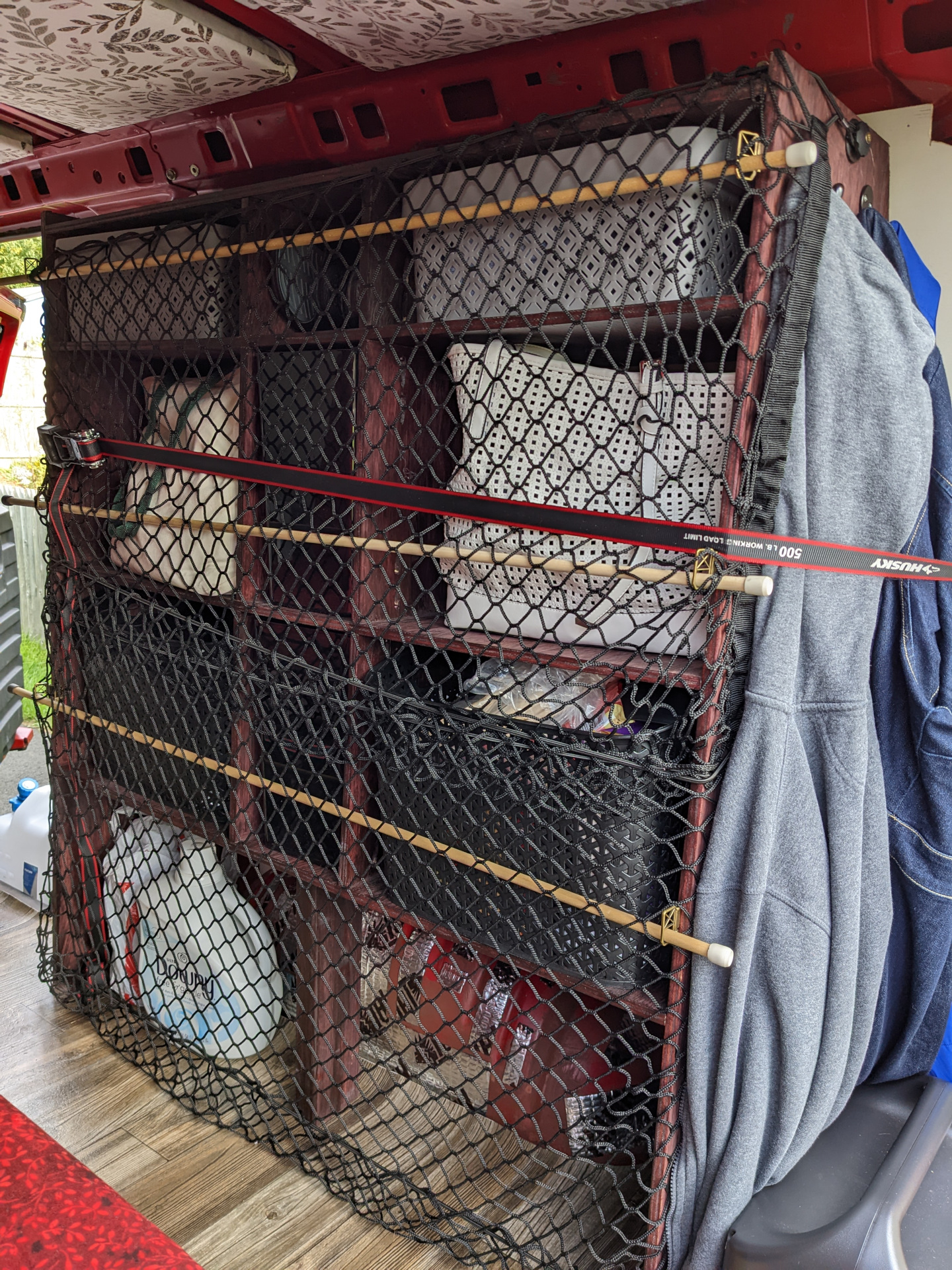 Here's what the van looks like if you come in the side door: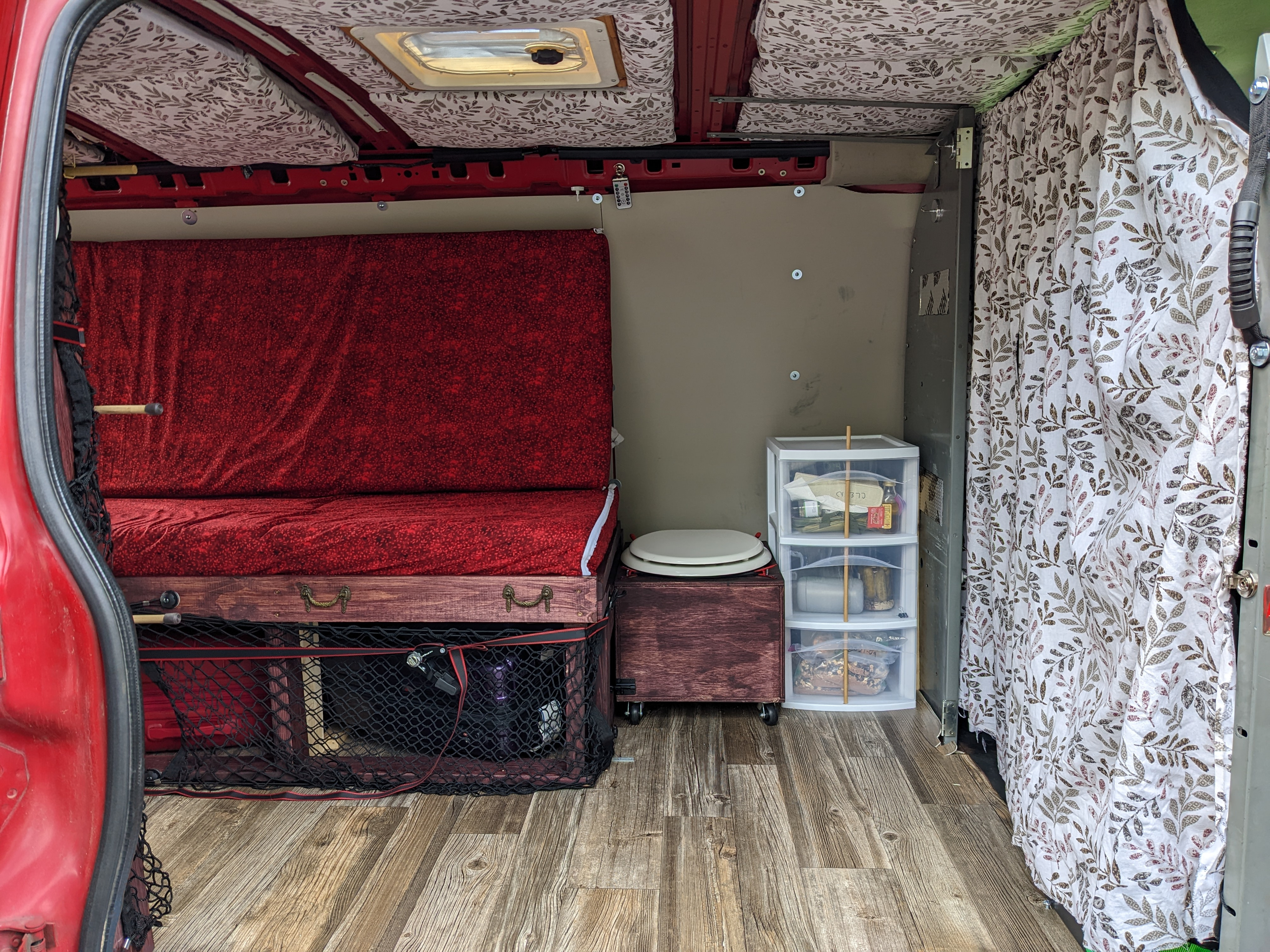 Another, more diagonal view: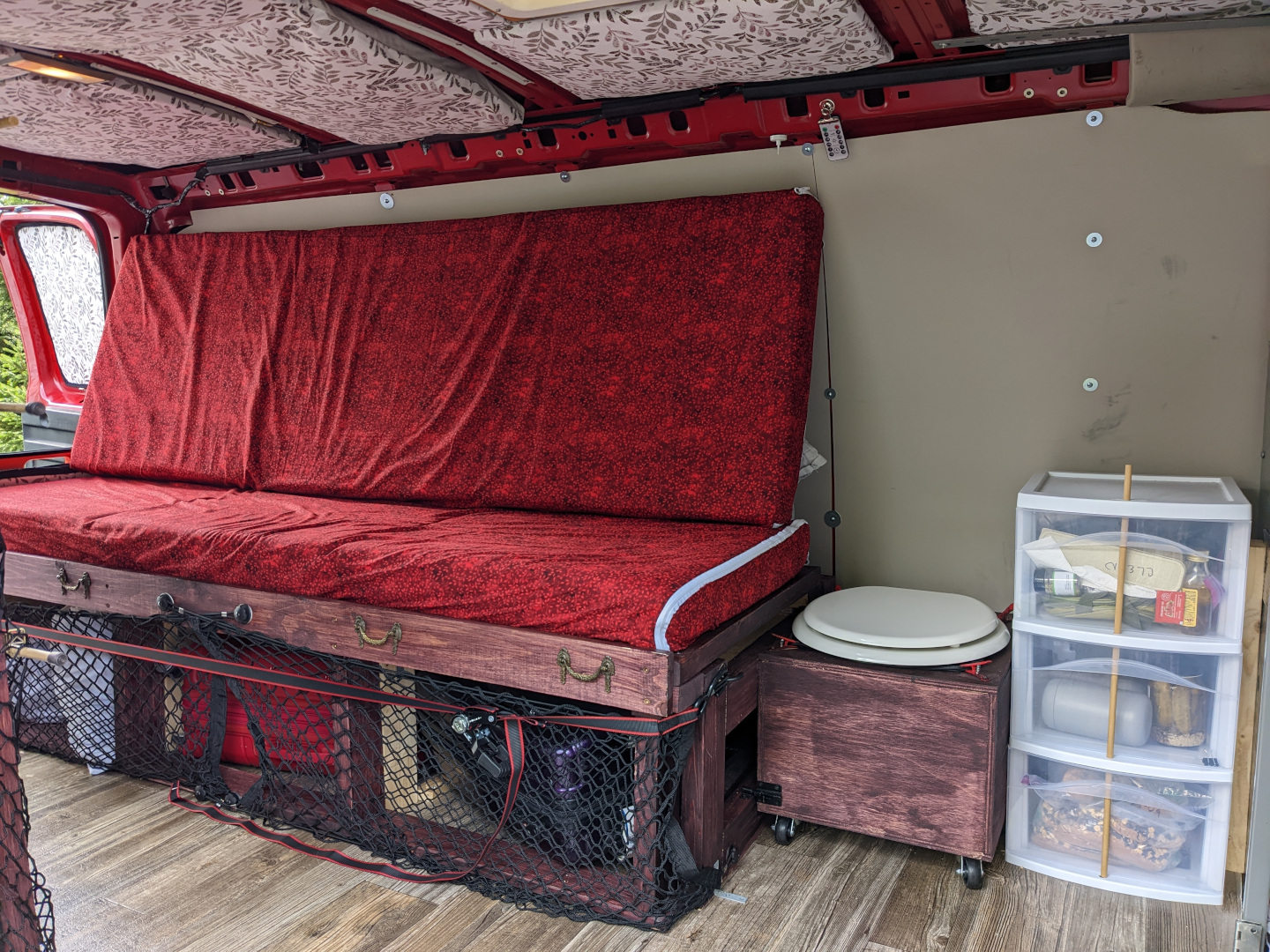 Safety first!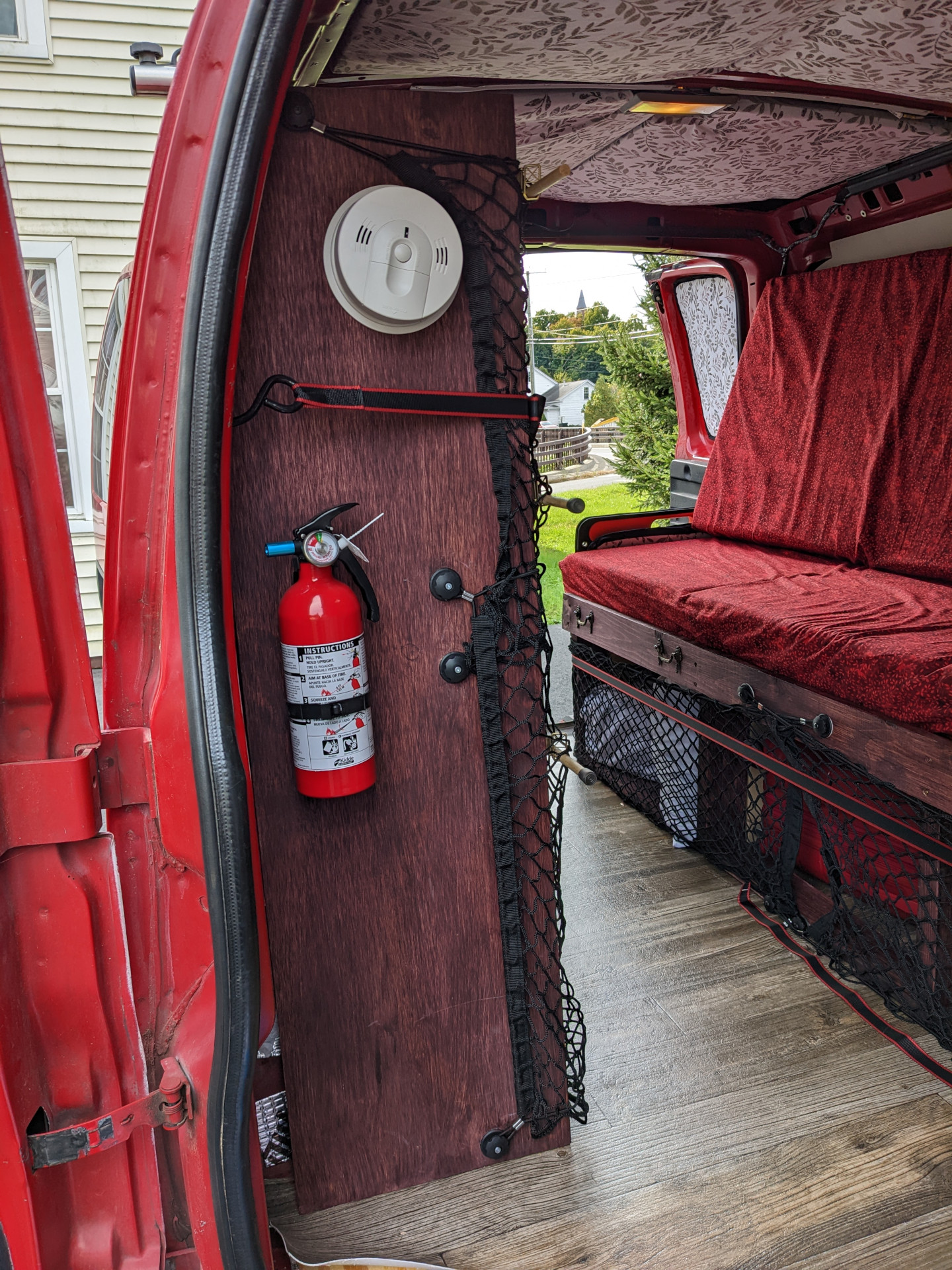 Window covers, custom fit! Reflectix goes out, fabric goes in.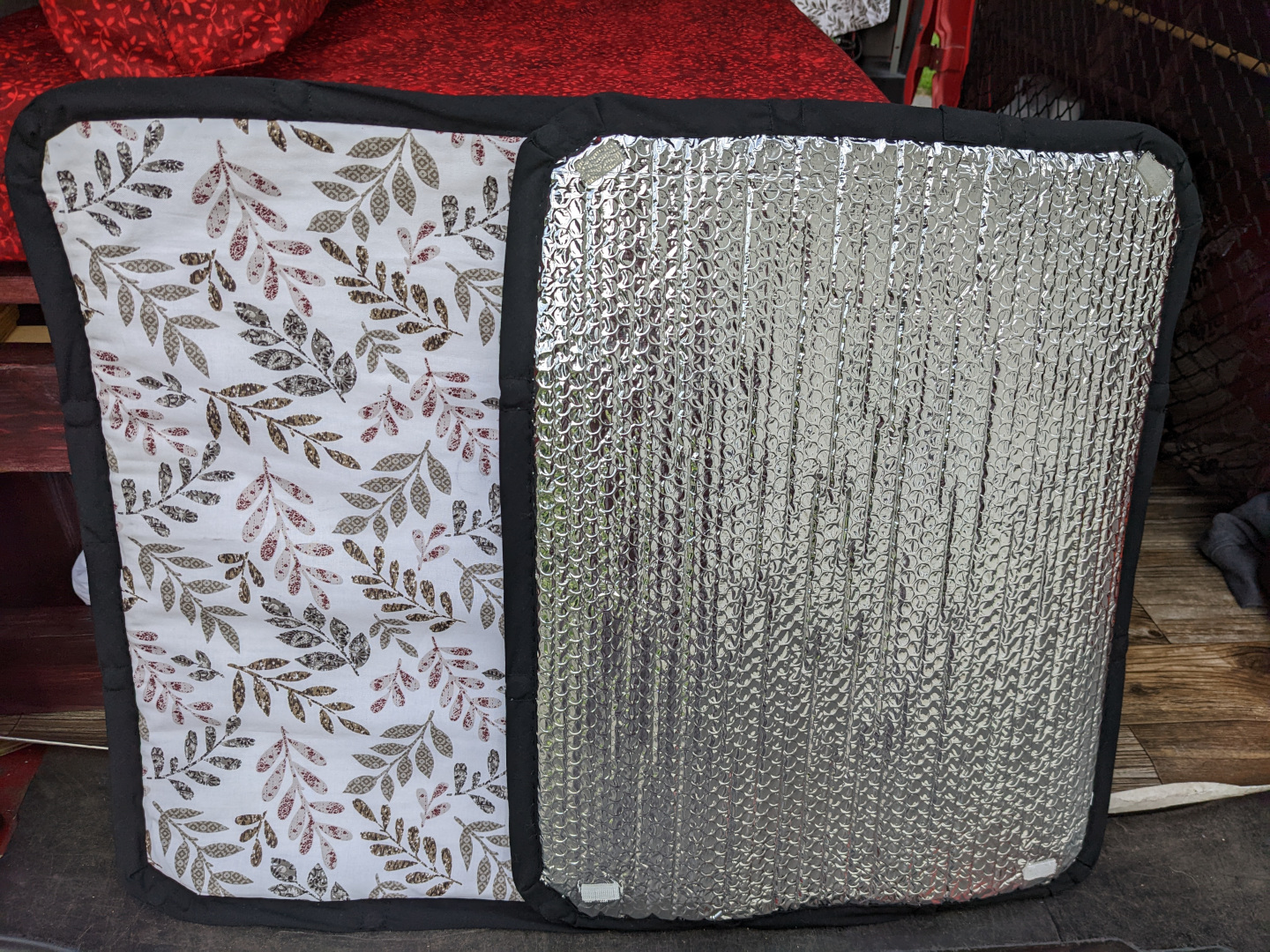 The cabinet with the cargo net off...
And one more view!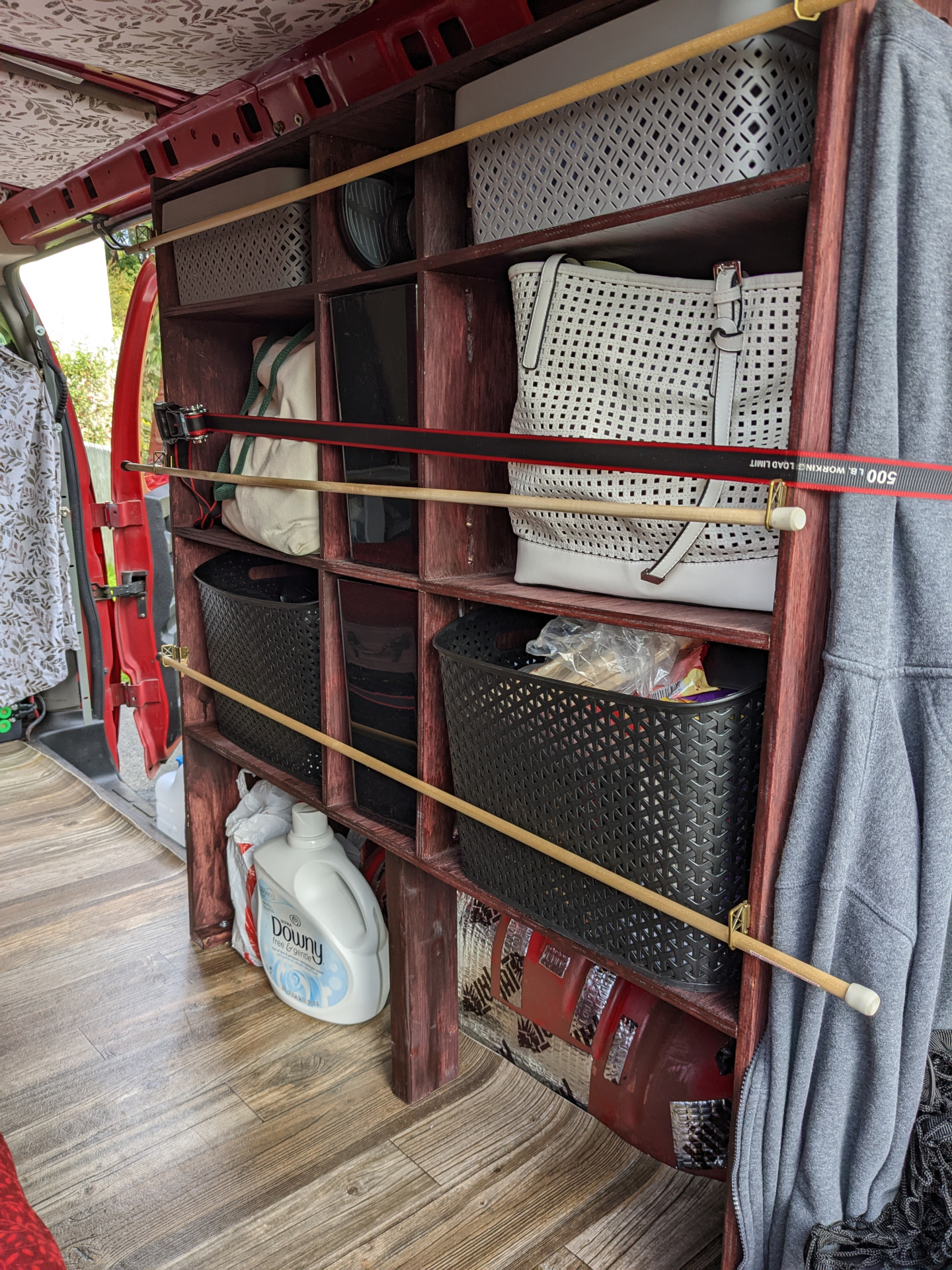 Links: